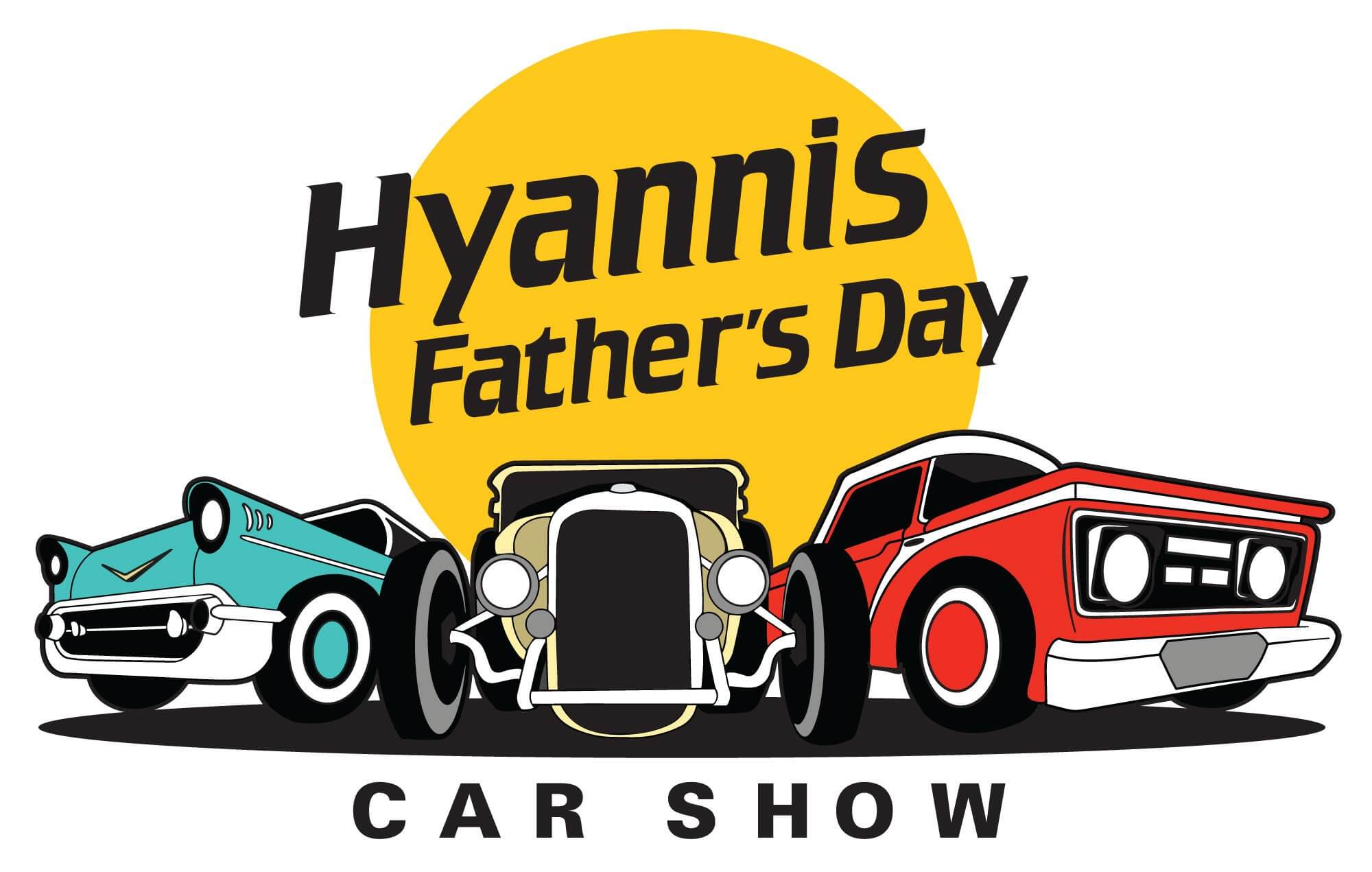 What an amazing weekend of high octane fun! Thanks to everyone who helped make the Annual Father's Day Car Show a huge success on Sunday -- from the participants to the tens-of-thousands of spectators! The weather was perfect and the record number of cars looked spectacular. We already can't wait until next year's show!  Many thanks to our 2023 Car Show Sponsors:  Angels Touch Auto Body and Detail, Horgan Insurance, Hyannis Auto Accessories, Copeland Chevrolet Hyannis, Copeland Subaru Hyannis,  the recently renovated Hampton Inn & Suites Cape Cod, Cape Cod Five, Advanced Embroidery, Pina Sajje Sanitation, Chez Antoine Café, Pixy 103, Lemonadio and Hagerty.
Winners of the 2023 coveted Henry "Hank" Farnham Participant's Choice Award are:
Bob
Bishop
Dodge Viper
2017
Bill Stephens Award
Bob & Jeanmarie
Aguiar
1934 Ford Cabriolet
1934
Cape Cod Five Award
Brian
Langley
Chevy Blazer 2wd
1970
Horgan Insurance Award
Charles
Venancio
Buick Sedanette
1950
iHeart Radio Award
DAVID
Rice
FORD THUNDERBIRD
1955
Chez Antoine Award
David
Hibberd
Ford Bronco Sport
1970
Car Show Committee Award
Felix
Taranto
Nomad
1957
Cape Cod Package Store Award
George
Baptiste
  Hemi barracuda original
1968
HANK FARNHAM PARTICIPANT'S CHOICE AWARD
George
Ashur
Chevrolet
1956
Princi Mills Attorney At Law Award
Harold
Burnell
Cadillac
1950
Alberto's Ristorante Award
Harry
Eggleston
Chevrolet Bel Air
1961
Boston Business Tech Award
Howard
Katz
Pontiac GTO
1966
Hyannis Fire Chief Award
janis
krauklis
chevelle SS
1969
Biz Checks Payroll Award
John
Leite Jr
Ford Pickup
1934
Barnstable Town Council Award
Kevin
Marshall
Plymouth Cuda
1971
Gervais Group Real Estate Award
Larry
Malloy
Corvette
1960
CCB Media Award
Mark
Laplante
1968 corvette
1968
Hyannis Public Library Award
Mark
Heilala
1957 Ford Fairlane Sunliner
1957
Barnstable DPW Award, Cape Cod RTA Award, The Executive Suite Award
Michael
Fuss
Cadillac Eldorado Convertible
1976
The Davenport Companies Award
Pamela
Kingston
Buick
1972
Cooperative Bank of Cape Cod Award
Paul
Girard
Buick Roadmaster
1947
Greater Hyannis Civic Association Award
peter
wild
Cadillac Deville
1968
GHCC Chairman Award
Richard
Martin
Plymouth Roadster
1933
Four Seas Ice Cream Award
Rick
Budion
Mustang Mach 1
1971
Chamber Board Award
Rick
Kendall
Chevelle Malibu
1966
Barnstable Police Kids Choice
Robert
Mucciarone
Ford
1946
Honey Dew Donuts Award
Robert
Leclair
Corvett
1961
Copeland Chevy Award
Robert J
Furtado
Chevrolet Nova
1970
Barnstable Police Award
RODNEY
COLLYMORE
CORVETTE
1963
Kappy's Fine Wine & Spirits Award
Sanderson
Nuernberg
Chevy omega cd4.1
1996
Copeland Subaru Award
Steve
RAYMENT
FORD BRONCO
1970
Cape Cod Healthcare Award
Steve
Tise
Ferrari 575M Fiorano
2002
Coxswain Media Award
Tim
Handrigan
Buick Riviera GS
1965
JFK Museum Award
tom
obrien
chevy chevelle
1967
Make You Known Marketing Award
william
mitchell
Datsun 240Z
1981
Bayside Mattress Factory Award
The Greater Hyannis Chamber of Commerce will be holding the Annual Main Street Father's Day Car Show on
Sunday, June 16, 2024 from 8:30am-2pm.