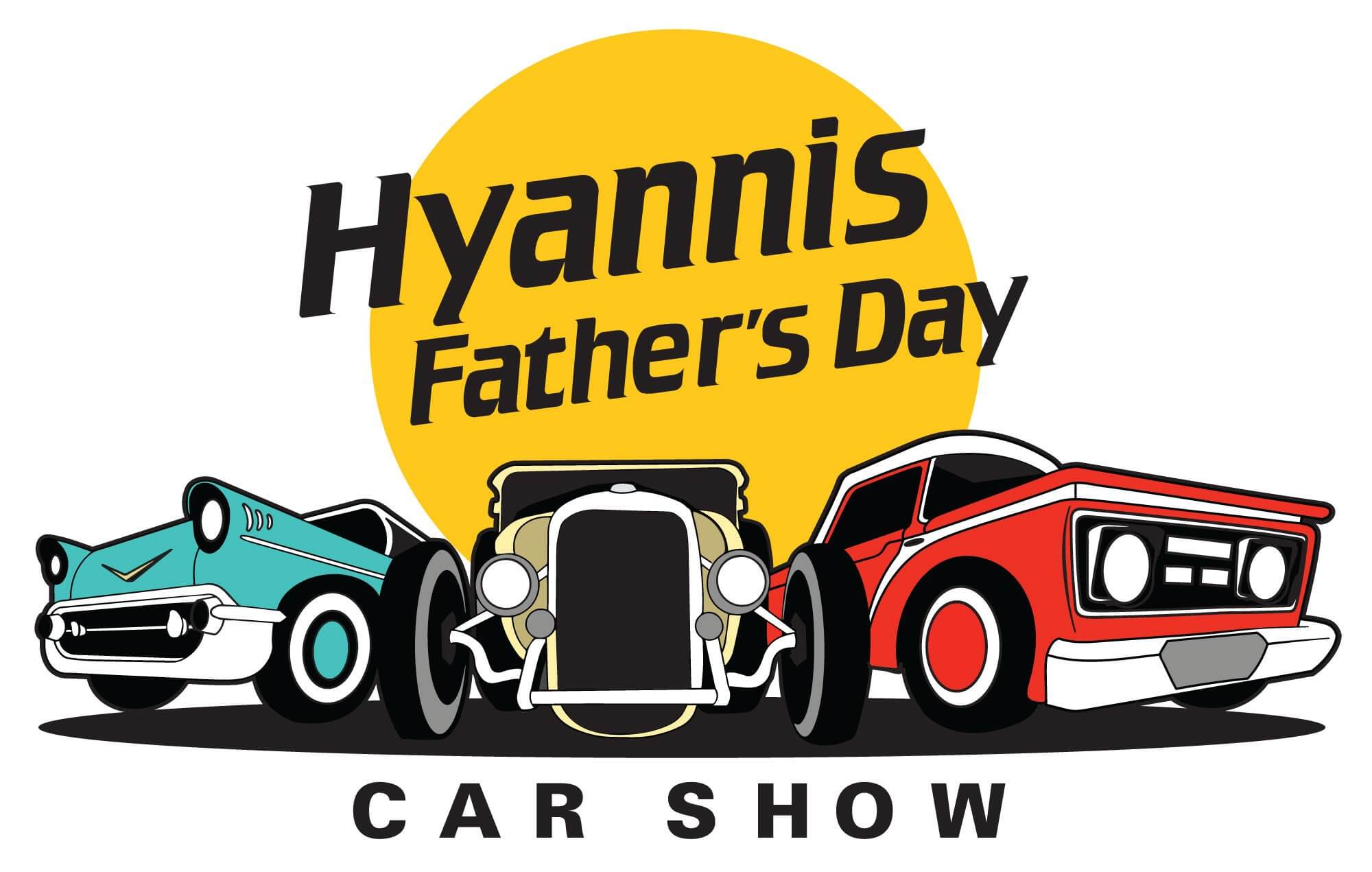 Sunday, June 18, 2023
The Greater Hyannis Chamber of Commerce will be holding the Annual Main Street Father's Day Car Show on
Sunday, June 18, 2023 from 8:30am-2pm.
Over 350 cars are expected to participate in this year's event! We have had crowds estimated at over 60,000, making this show one of the best attended family auto events in New England and is free for all to attend!
For Vendor registration click here.